here is every thing you need to know about iPhone 7 
Stereo speakers
New camera has optical image stabilisation – 6 element lens with f/1.8 aperture. 60% faster than previous iPhones. The iPhone 7 has a single lens camera; the 7 Plus has a dual lens camera (wide angle and telephoto).
iPhone 7 Plus: New 'portrait' effect on the camera to add depth of field to photos
Water and dust resistant
Longer battery life: Apple says the 7's battery will last two hours longer than the 6, and the 7 Plus battery lasts one hour more than the 6 Plus.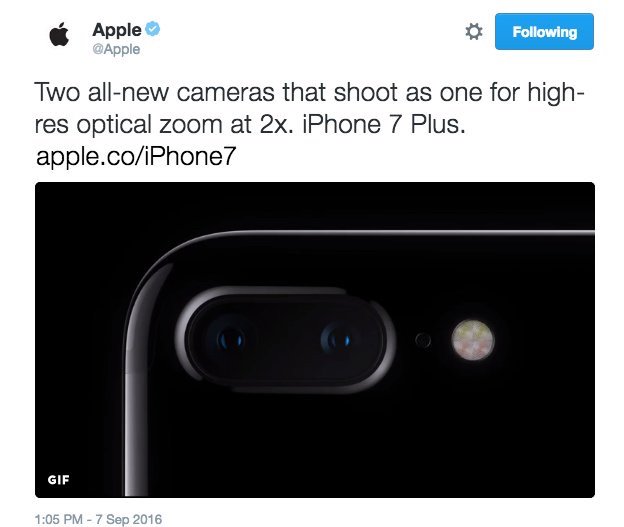 Comes in jet black, black, gold, silver, rose gold
Headphones will connect via the lightning port. A free set comes with with the phone, plus an adaptor for traditional 3.5mm jack headphones
And AirPods – wireless headphones (with a microphone) that have infrared sensors that detect when they're in your ear and only play then. W1 chip connects the AirPods to your other Apple devices. The batteries last for 5 hours and the Airpods come with a charging case that holds 24 hours of charge.
A10 Fusion chip with a 64-bit four core CPU
Storage: 32GB, 128GB, 256GB
Cost: $649 for the 7, $769 for the 7 Plus
Key dates: ordering on Sept 9, shipping on Sept 16